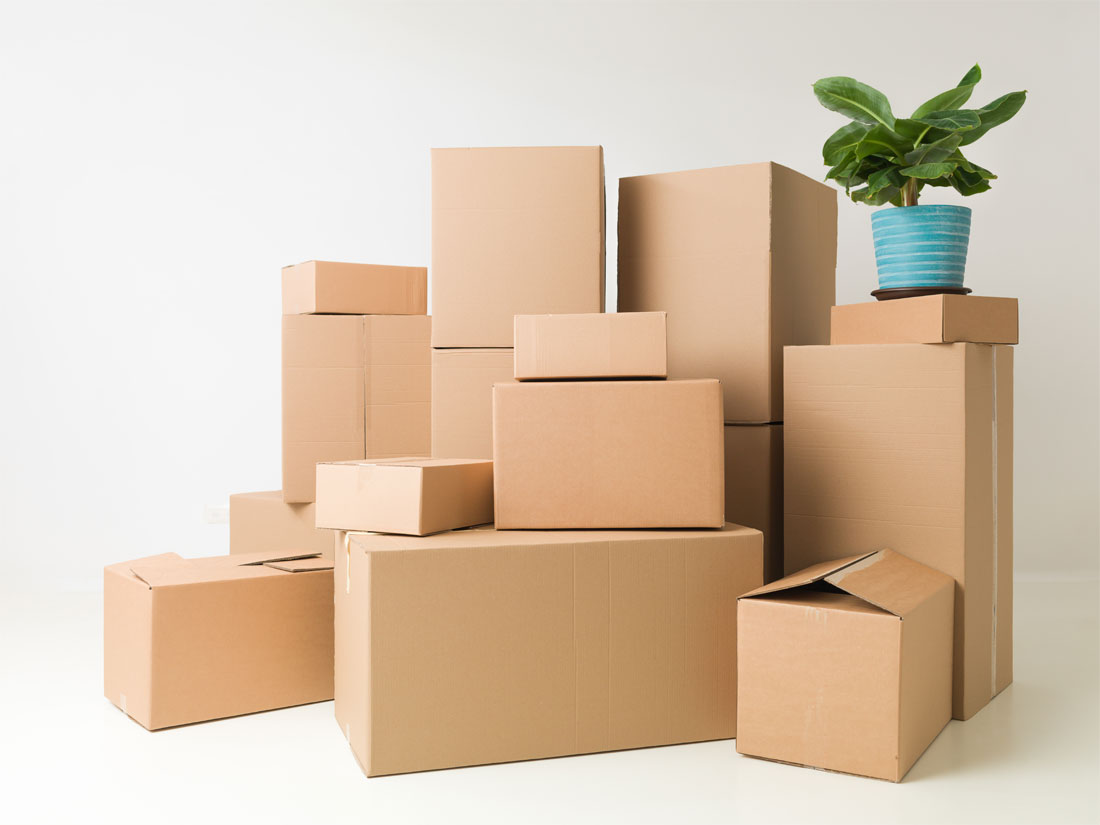 What size storage unit do you need for your item?
Let us help you.

StoreHouse Canada self storage knows that cleanliness is one of the most important considerations when selecting your self storage space. We have a team who will guide you in person or over the phone for all your storage needs.
5′ x 5′ size unit yields 25 square feet of space are small, but still you can store many items as they are an excellent in storing all of your items like garden tools, seasonal items, office supplies, or miscellaneous boxes etc.

5 x 10 size unit yields a total of 50 square feet of space, perfect for storing an entire studio apartment.  Ideal for furniture including a couch, chair and small dinning set, sporting equipment, bicycles, business merchandise, seasonal items, and sporting equipment.

5 x 15 size unit yields a total of 75 square feet of space, perfect for storing an entire 1 bedroom apartment or office. Are you looking to remodel a room or office? Now you can have the space to keep all of the contents during construction instead of clogging up other rooms!

With 100 square feet of space, this large unit can typically store the contents of 2 bedrooms. This space is also ideal for larger items like televisions, pianos, couches, or tables and much more.

With 150 square feet this is prfect for holding the contents of a 3 befroom space.  Great for storing large screen t.v.'s, bikes and other sporting equipment, large furniture, full dinning room set, or even music equipment like a C-3 piano, drum set, or all the equipment needed for a several-month long tour.

Now we're getting to sizes ideal for cars, boats, and other veihicles.  A 10×20 unit is ideal for a small car with some extra room to spare or a 3 to 4 bedroom set. Fill remaining space with sports equipment, small furniture set, boxes, or other small to medium personal items.

A 10×30 unit is great for storing a large vehicle, small boat, and other large items with room to spare.  Moving across country?  This size unit is ideal for storing the contents of a large home while you settle in.

Value, Convenience, Security and Services
STOREHOUSE CANADA Services
Digital Goods
Store your digital goods like like tv, cabinets, monitors, printers etc.
Lowest Prices
Affordable Prices ranges according to your requirements.
Units Available 24/7
Units are available round the clock for you anytime.
Video Surveillance
Keep your possessions safe and secure with our HD video surveillance system.
Home Storage
Store all your home needs products and small home appliances.
Car Parkings
We have car parking with safety measures for all the seasons.
7 Different Size Options
150 Plus Storage Solutions
Finding the competitors around you and choosing from various types of storage units can be stressful.  At STOREHOUSE CANADA, our managers are able and willing to listen to your needs properly for storing your personal possessions.  Regardless of whether you need economical or premium storage for personal or business needs, STOREHOUSE CANADA offers clean units in well lighted, controlled access facilities at an affordable price ranges.